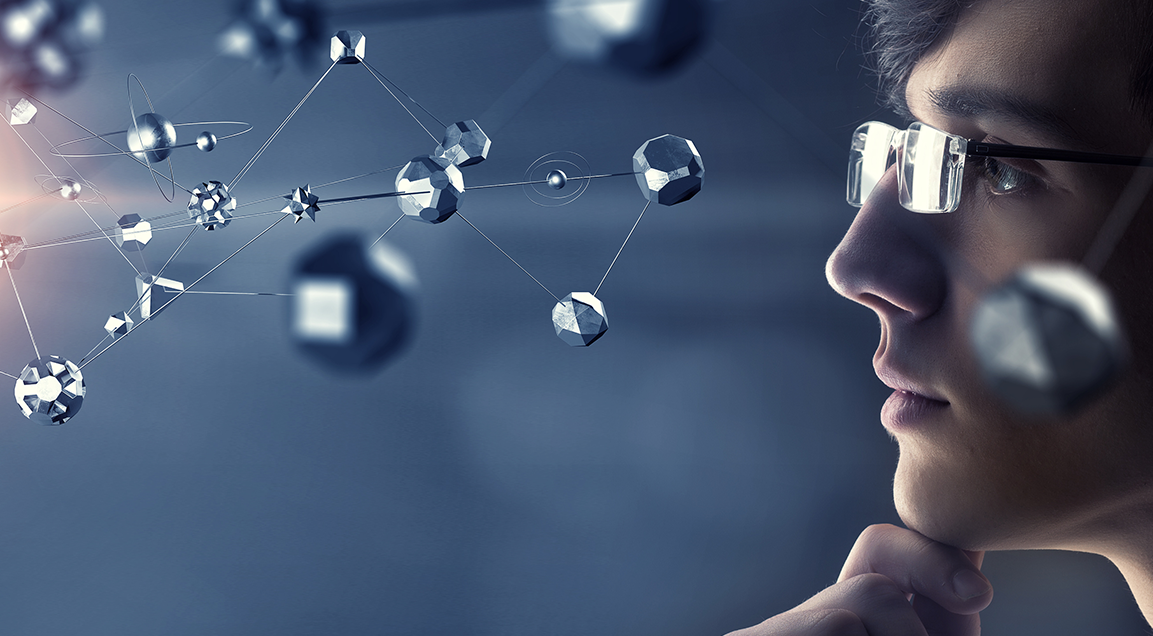 As a Managed Services Provider, our core expertise are in the areas of IT Infrastructure Optimization and Data Protection.
Our services are designed to provide the enterprise market with customized solutions for:
Demanding SLAs (Service Level Agreements)
Risk mitigation
Cost reduction
Adherence to compliance regulations of various industries
Through strategic partnerships and/or our own internal capabilities, we offer subscription based "as-a-Service" solutions.
Subscribers will be getting a guarantee (as stated in the SLA) that their data will be rightfully protected and can be restored/accessed at any ti "As-a-Service" models are the preferred options for enterprises due to convenience and ease of management. Our subscribers can look forw to:
Quality solutions without capital expenditure (CAPEX)
Outsourced expertise without bulky in-house equipment
No manpower, operational and maintenance costs or issues.
It bridges the benefits of on-site storage solutions with the flexibility and economics of the cloud, giving enterprises value-for-money and grea data management flexibility.
The traditional way of purchasing, deploying and operating an enterprise storage is hindering businesses from being agile. Not only does it in the workload on IT teams, it is costly and difficult to manage.
On the other hand, ESTaaS provides users with unmatched flexibility and agility by enabling them to grow or shrink storage resources on a ne and pay-per-use basis.
It also has a 100% uptime guarantee that covers full monitoring/management, non-disruptive upgrades and data migration, with no applicati downtime or performance degradation.
Users will get the same enterprise storage experience regardless of whether the solution is deployed on-site, on the cloud or a mix of both.
ESTaaS is a new age storage model that leverages on modern technology for greater productivity, speed of deployment and value.